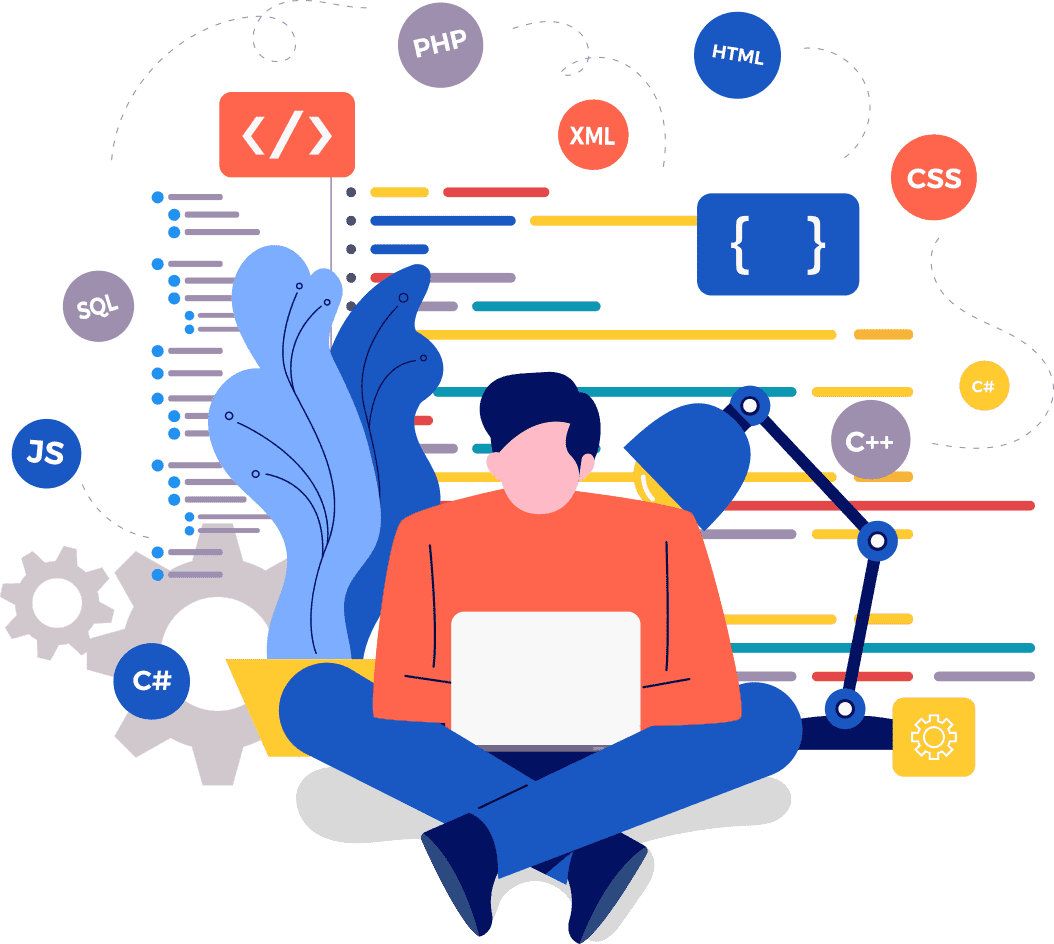 Web Development Services
Master Computech is a one of the top web development consultants based in India and are specialized in E-Commerce websites. We make an effort to give you the complete web solutions by taking into consideration all the features that are required to accomplish your dream website.
To increase customer base, you should design a website in such a way that it clearly defines the ethics and goals of your Company. The prime confront in website development is striking the right chord with the target audience, every time. Master Computech has its center of attention on addressing all the requests of its users, right from the look-and-feel of the website and the individual interface to meeting the web application objectives within a time frame.
Master Computech is a website development company in Mumbai offering professional web development services, website design, E commerce websites and website development. We give you an entire range of front-end and backend web application development based on the most modern technologies and industry trends. We build up a technically multifarious, professional and innovative web development solutions and services to make an interactive and winning application for the users. With our team of skilled web developers we deliver custom-built solutions that present the functionality to counterpart and deal with your real business requirements. Master Computech as a website development company carries out all the wishes of small, medium and large corporate companies.
Be it an all-inclusive corporate profiles, money-spinning e-commerce websites and portals, or highly-interactive, Web 2.0-based sites, we make websites for all fields at Master Computech. Our Master team of skilled web developers has the expertise and knowledge to handle an ample range of projects starting from Information technology up to Media, Retail, Manufacturing, Banking and Finance, Travel and many more. A few of our services comprise of :
Corporate identity and branding
Customized website designing and development
Email Marketing and SEO services
E-commerce solutions
Multi-tiered web-based applications
CRM solutions
At Master Computech a practical approach is followed to the development process which permits us to effortlessly and economically spread out the existing or adding a new function. This is done in order to ensure there is a maximum turn-out in investment whenever there is a necessity of change in your business. Our areas of Expertise are listed below:
Content Management Systems (CMS)
E-Commerce website Development Services
Payment Gateway Integration Services
On the other hand if there is a difficult web application development we at Master Computech, as a website development company deem in delivering on schedule and scarcely miss the time limit. Get in touch with us for any of the above services.